Outdoor Lighting Services in Charlotte, NC:
980-226-7481
Get Started Today With A Free Quote!
Ready to Transform Your Outdoor Space?
We're here to help you create the outdoor entertaining area you've always wanted! From patios to walkways to landscapes, our Charlotte-area homeowners are able to make their outdoor space into a custom outdoor living area.  Now, more than ever, we understand the value of time spent with friends and family. Let us make your vision into a warm and welcome reality!
Top Services
Landscape Accent Lighting
Exterior accent lighting can create beautiful effects at night, increasing your home's safety, curb appeal, and even its value.
Deck & Patio Lighting
Outdoor living should be for day or night. Deck and step lighting adds finishing touches to make your entertainment area functional after dark.
Underwater Lighting
Underwater lighting adds function and beauty to outdoor fountains, water gardens, pools, spas, and more.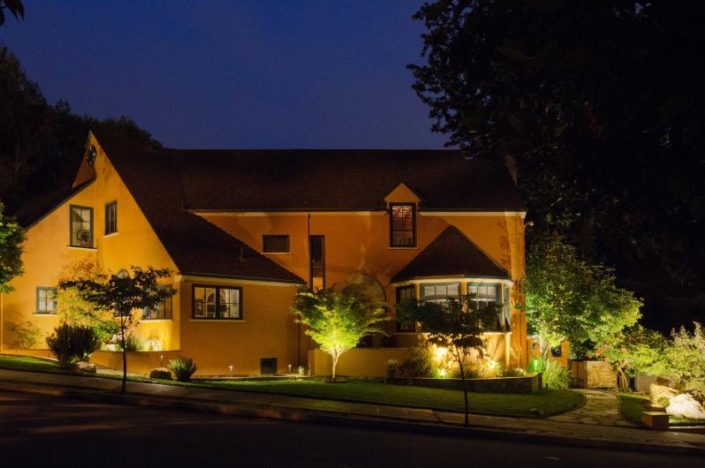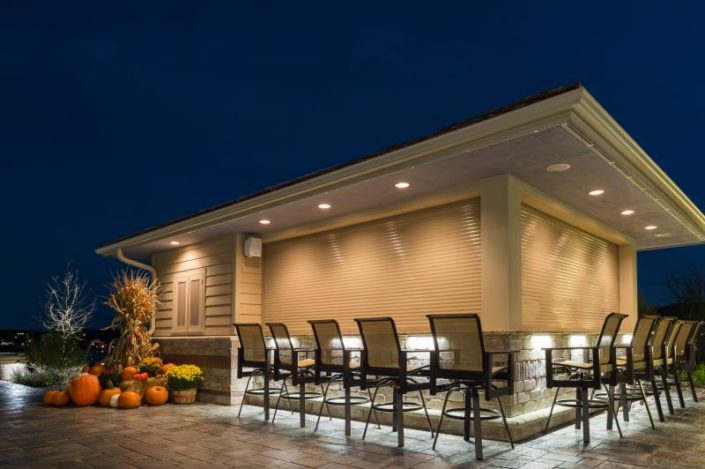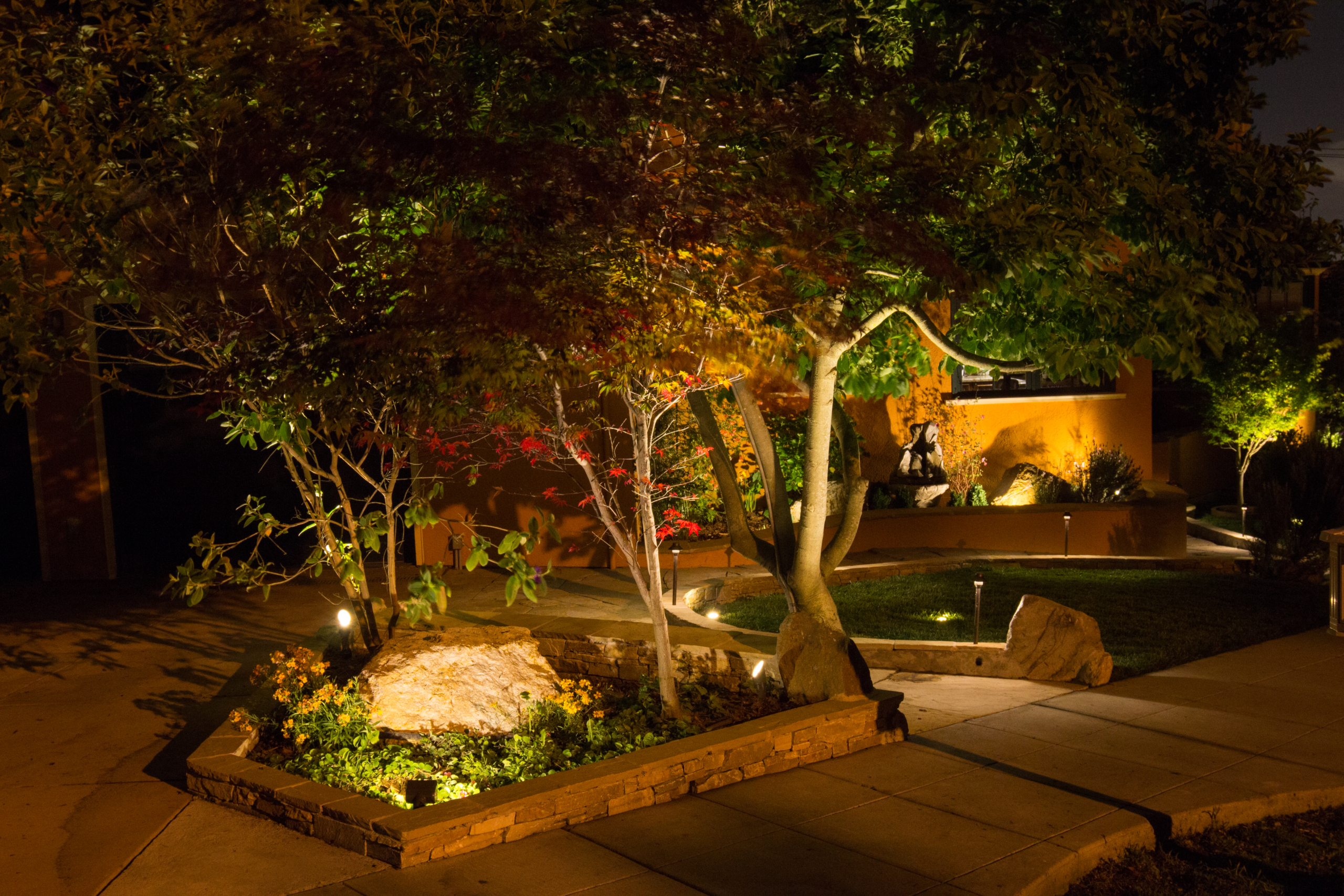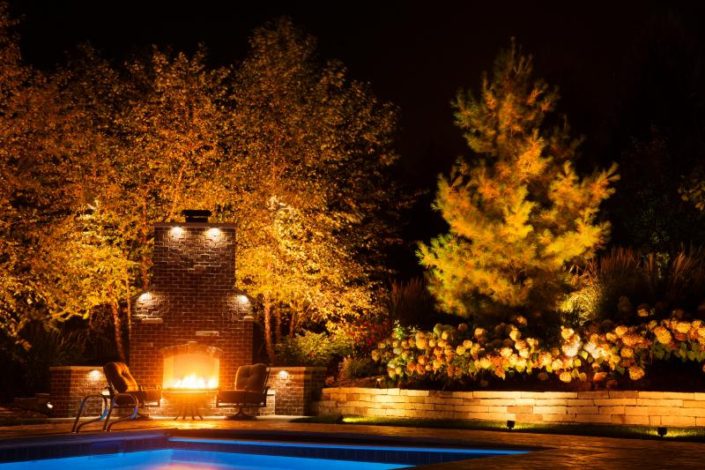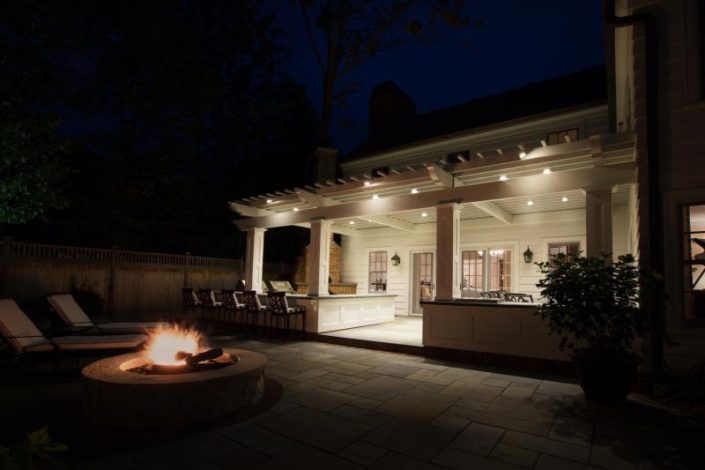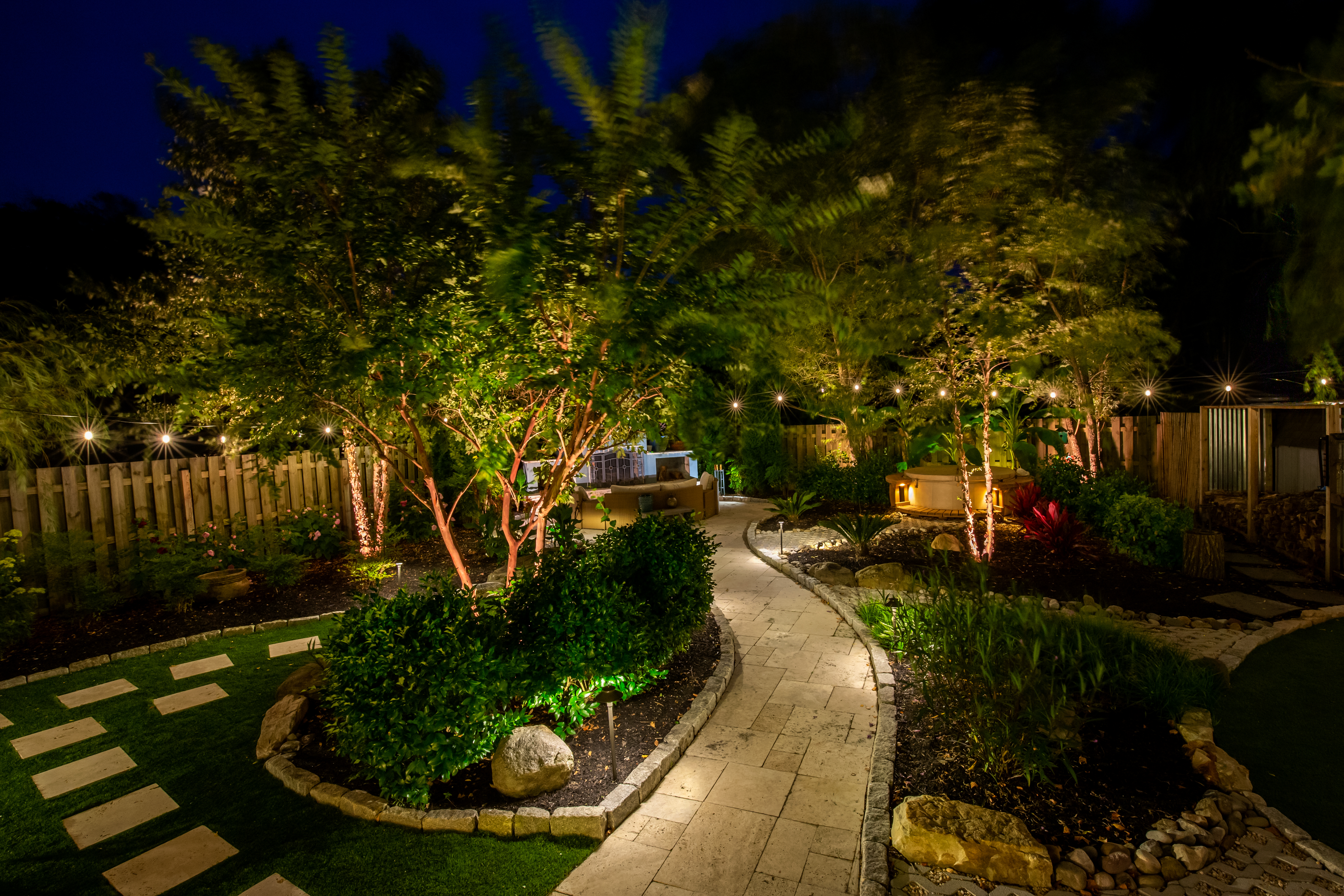 Previous
Next
Photos courtesy of Hunter Industries Incorporated
Did you know homes with landscape lighting generally sell for more than those that don't? Investing in professionally installed and properly designed landscape lighting will pay off long-term while you enjoy the short-term benefits!
What Our Customers Say
You won't go wrong with these guys!! I feel lucky to have stumbled upon them but have no need to look any further. I trust these guys as they provide a real assessment of whats going on and NOT going on.. Good pricing with GREAT work! They are my guys for life!
Kirsten Alford

Google Review
 5/5
John, Roger, Rafa and others have been doing amazing work at my properties for many years. They have installed complete systems, and made both minor and major upgrades. It is challenging to find service providers that cater to homeowners, but rest assured. You have found one!
Kevin Underwood
Google Review
 5/5
Call today for a quote:
Or fill out the form at the top of this page and we will contact you shortly.
Contact Us
Address
Irrigation & Lighting Specialist
168 Highway 274 PMB 211
Lake Wylie, SC 29710


Home | Services | Contact | Privacy Policy