Charlotte Lighting & Hardscapes can create an attractive and inviting outdoor living space to enhance your family's leisure time enjoyment.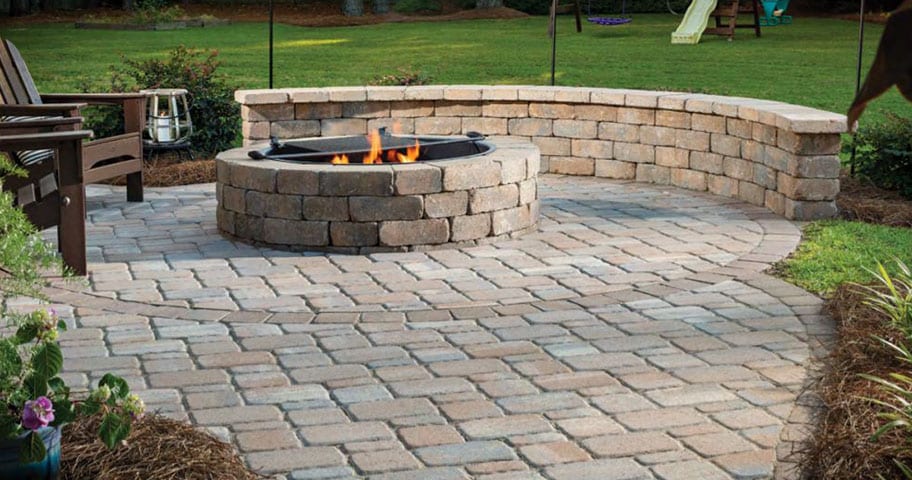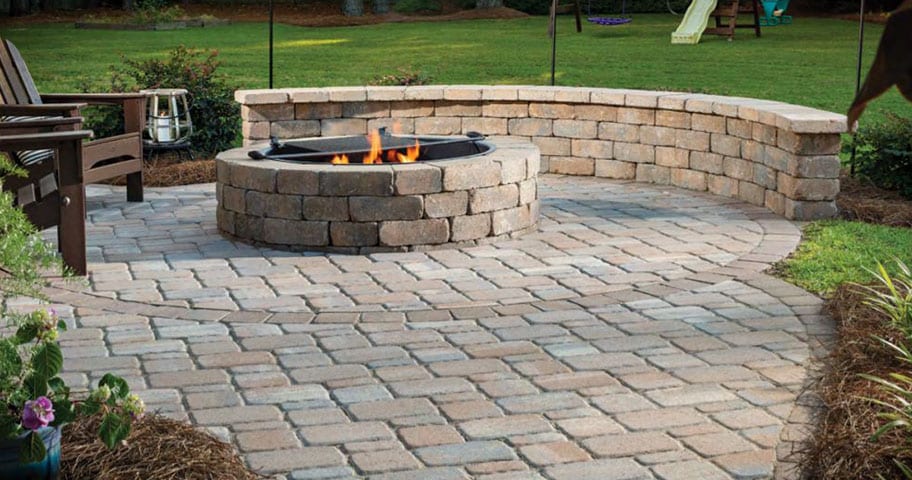 We offer attractive patio pavers with style and colors sure to please. Include a fire pit and seating wall and create an environment perfect for enjoying a crisp fall evening.
Fire Places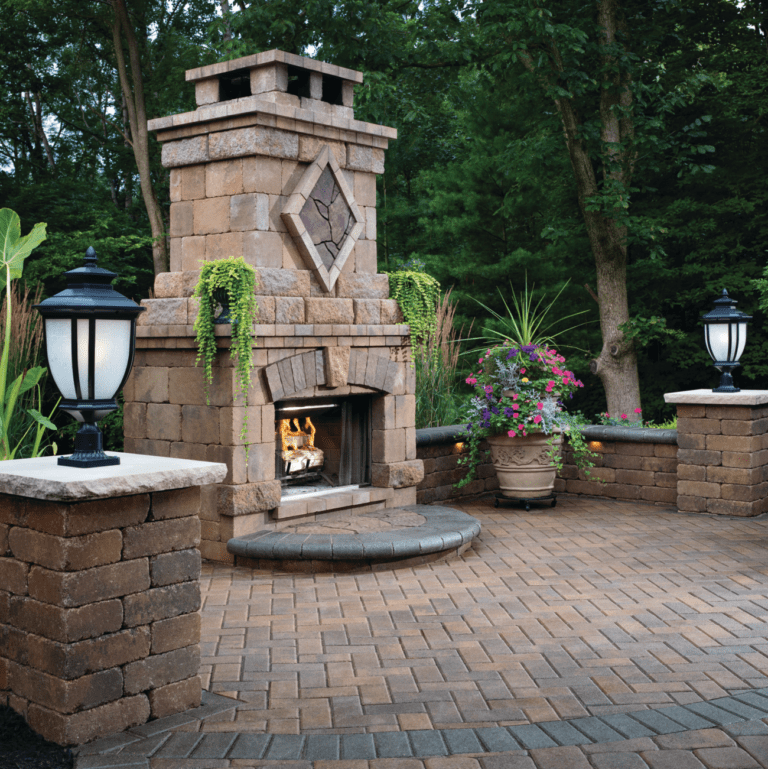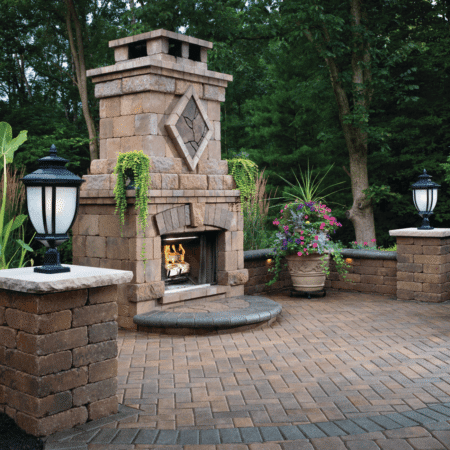 A full-size fireplace is a dramatic and classy focal point for any outdoor living area!
Have us install a convenient and beautiful built-in grill, an outdoor kitchen area, or a fire pit.
Let us customize an outdoor living area for your home and start enjoying the outdoors today!
Tell Us About Your Project
Please fill out this form and we will get in touch with you shortly.
"*" indicates required fields