Charlotte Lighting & Hardscapes can create an attractive and inviting outdoor living space to enhance your family's leisure time enjoyment.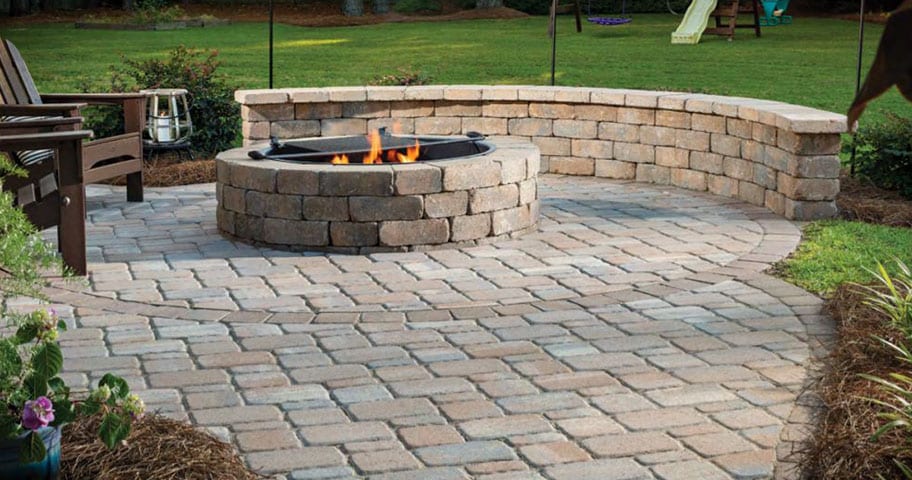 We offer attractive patio pavers with style and colors sure to please. Include a fire pit and seating wall and create an environment perfect for enjoying a crisp fall evening.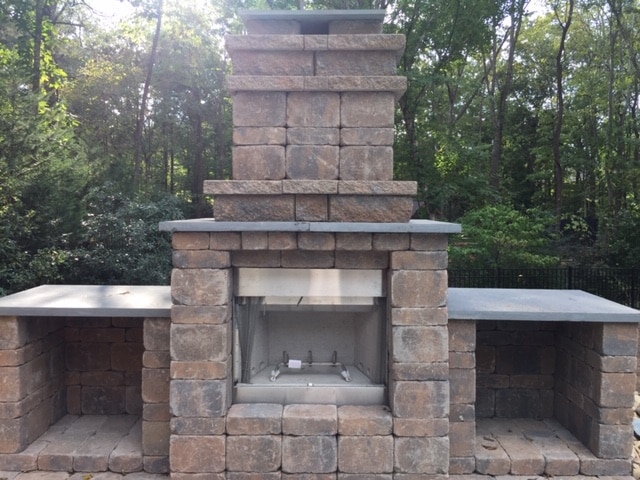 A full size fireplace is a dramatic and classy focal point for any outdoor living area!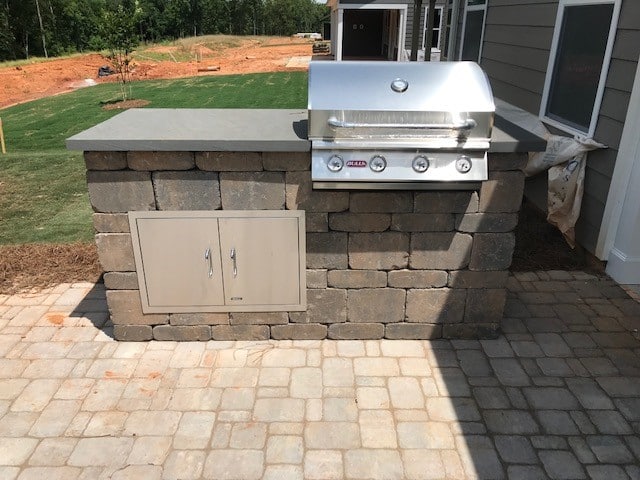 Have us install a convenient and beautiful built-in grill and prepare delicious meals for family and friends for years to come.
Let us customize an outdoor living area for your home and start enjoying the outdoors today!